• ASPESI - OGGETTI 2020
FASHION / BEAUTY →

Aspesi Oggetti, Aspesi's new series highlighting the stance
of objects of our everyday life.




Bruno Latour once stated that objects are the media
on which the interactions between human beings are based.
Aspesi's stores have been globally recognised
as true wunderkammers that hold court of all the objects
that have made the brand what it is today.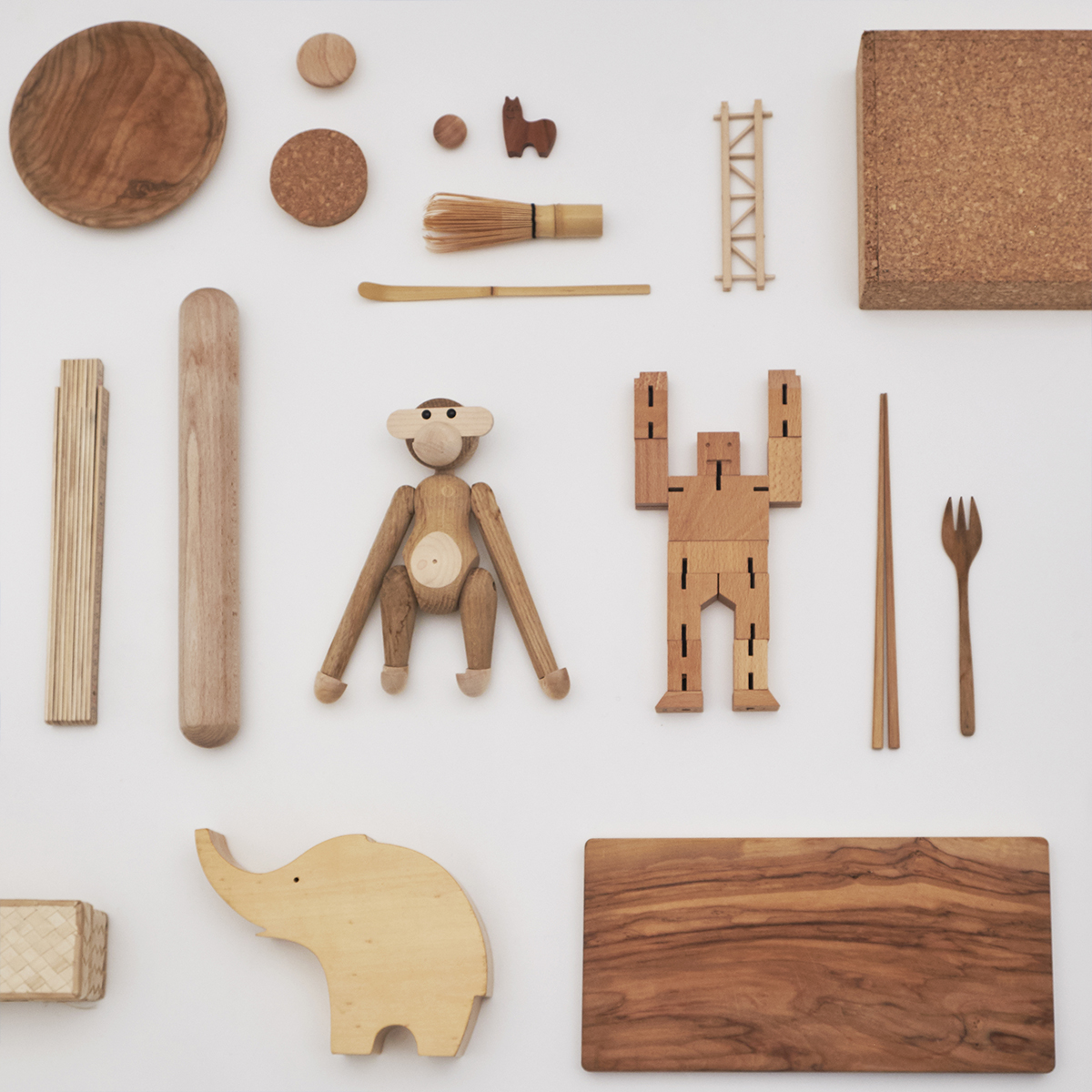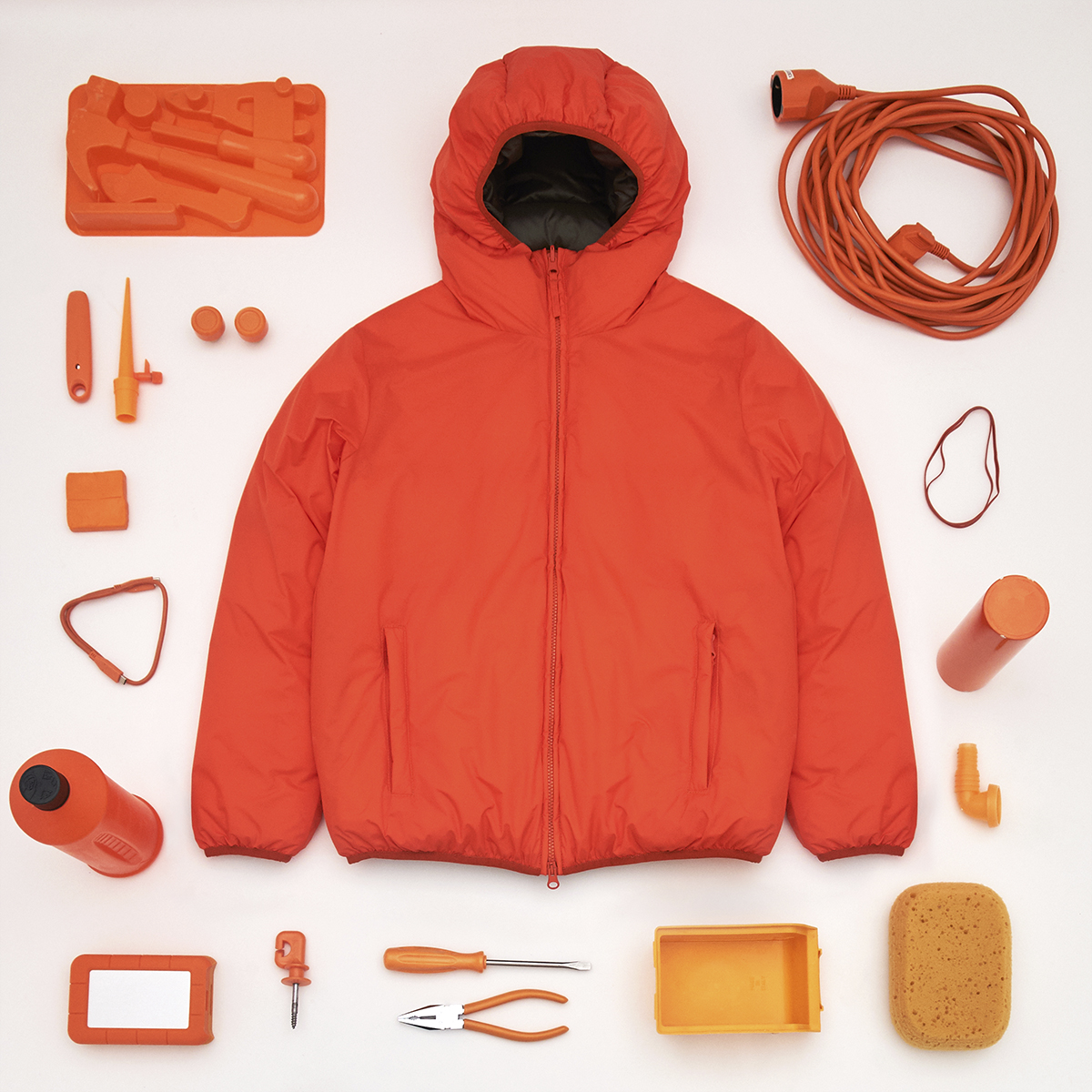 Video / photo Michele Foti
Set Design / Art Direction Layuhl Jang
Assistant Giacomo Colombo
Client Aspesi
Production K448